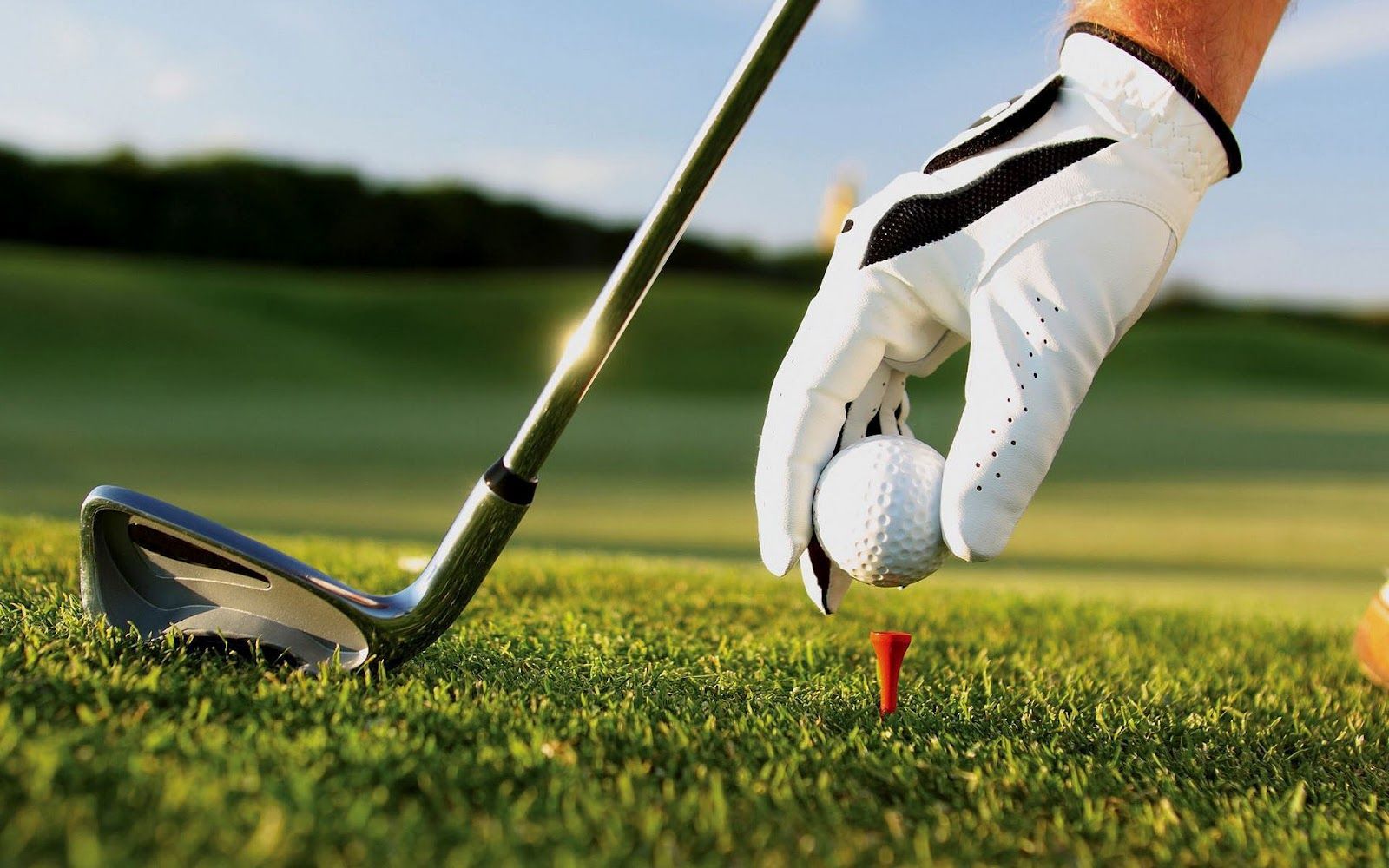 Avid golfers will often try anything to improve their scores. Some will go to the driving range several times a week. Others may invest in a golf training aid they can use at their own homes. Many will even pay for private lessons. Those looking to improve their overall games should consider three tips that are often overlooked.
1. Establish a Routine
Sometimes, the biggest obstacles to becoming a better golfer have to do with the mind. One mental aspect that has helped many golfers is to develop a routine that they repeat throughout the round. Some, for instance, will take three practice swings before every drive. Others may develop a consistent routine before they get on the course. Whatever methods are used, they can help golfers become more relaxed on the course, which could lead to better scoring.
2. Have a Positive Mindset
There are many factors involved in … Read More